The diverse background of our team members offers expertise in most used technologies as well as niche technologies such as Oracle. The technology consulting services are our strong point.
We develop software solutions designed to help your buisness. We work with you every step of the way to solve your most complex problems and deliver an outstanding product.
We'll help you plan and implement a database installation, optimally configured for your organization's unique needs. Open Mind Solutions has a vast database experience covering not only Oracle but also MySQL, Microsoft SQL Server.
Open Mind Solutions
Specialized in building complete software solutions which are integrated in all parts of your business.
Services
We cover full development lifecycle: from idea, validation and proof of concept, through designing, development and testing to support.
Our Skills
Open Mind Solutions has a dedicated team of hardworking and committed skilled professional
Oracle Developer Suite 63%
Some of our clients we make happy
What clients say about us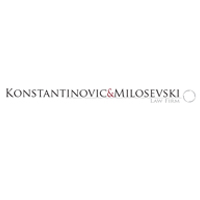 Konstantinovic&Milosevski
Law Firm

The software allow us to be fast, precise and it helps us to succeed best and quickest. We have always had mutual cooperation and respect.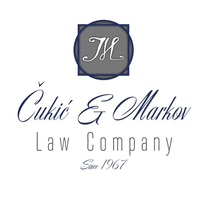 Cukic & Markov
Law Company

The Law Company Cukic & Markov from Skopje has been successfully working with Open Mind Solutions for more than 5 years in maintaining and updating the custom made software application for lawyers.Since the software application is constantly undergoing changes, additions and corrections according to claim that are asked from the Law company,, the service is without delay, promptly acting feedback regarding any technical problem that would arise in the current software work, and for all emergencies, every time Open Mind Solutions immediately resolves it without exception. Open Mind Solution always act proffesionally, in the short and fast deadline for establishing and implementing the functionalities that are required from the Law company in the form of Change Request based on the submited detailed technical specification.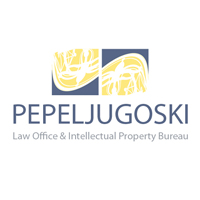 Pepeljugoski
Law Office & Intellectual Property Bureau

As one of their longstanding clients we have always obtained high level professional services. Their continuous support and custom made software solutions are key asset to our everyday performance. We would highly recommend OMS as one of the most professional IT firms in North Macedonia.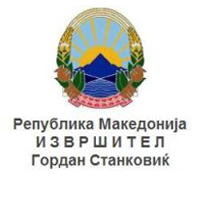 Enforcement agency Stankovikj
Enforcement Agent

Phenomenal and enjoyable team we have ever work with. Always ahead and up-to-date with the latest law changes. Pleasant atmosphere for cooperation which always results to positive and quick realization.
A big LIKE for OMS team.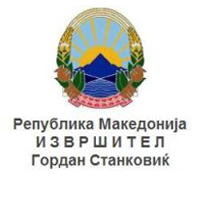 Gordan Stankovic
Enforcement Agent

We started our collaboration with OMS in 2010. We were building a software for all-around law operations. After a great deal of work we finally made the application sustainable, functional and perfectly working. After releasing they still do a great, fast, efficient support for the program . I have difficulty knowing if I'm talking to a programmer or a lawyer. I hope that the software service is available through the entire country!
OMS is on the right track!

Team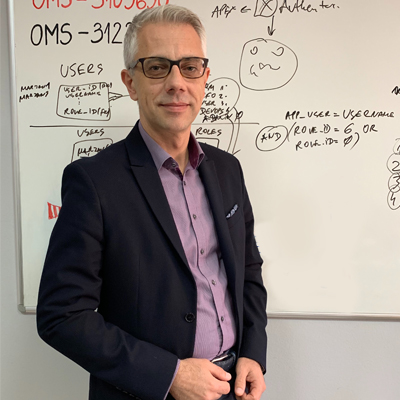 Darko Madevski
Founder/CEO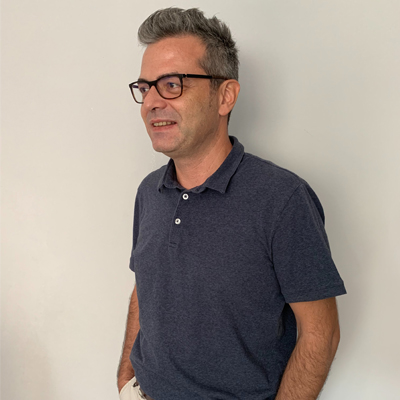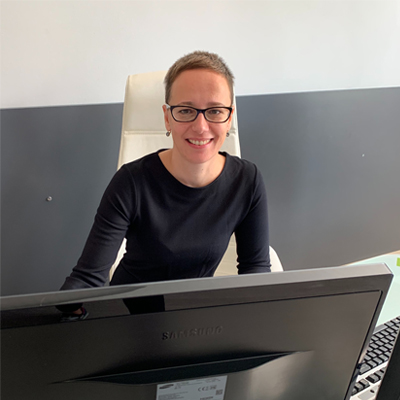 Maja Trendafilova Makraduli
COO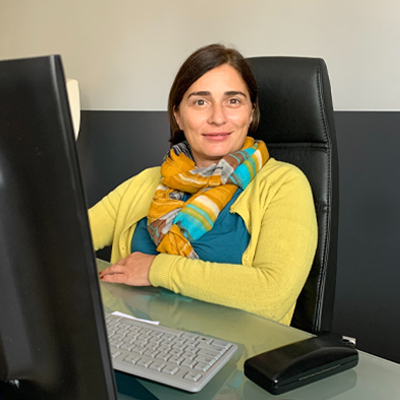 Tanja Staninska Treneska
Senior Oracle Developer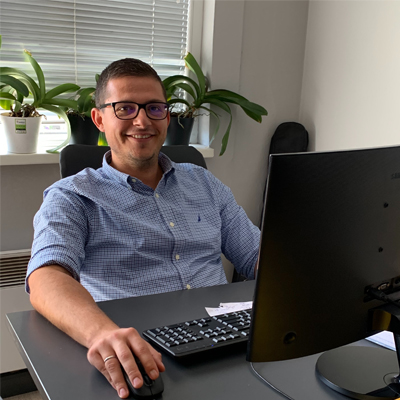 Marjan Efremov
Senior Oracle Specialist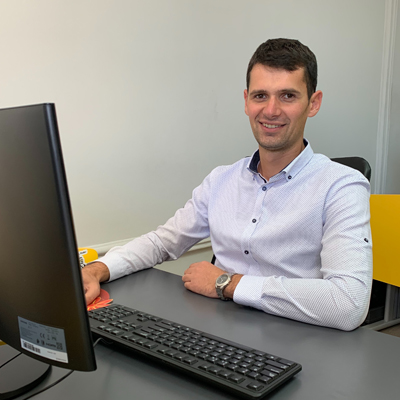 Igor Bogoevski
Full Stack Developer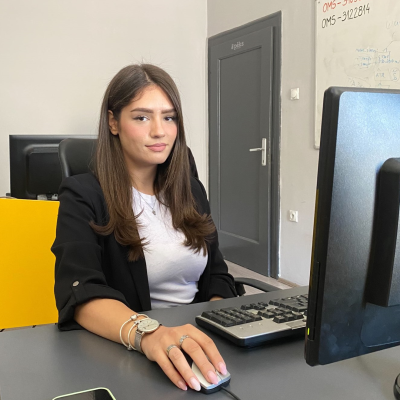 Marija Matovikj
Software Developer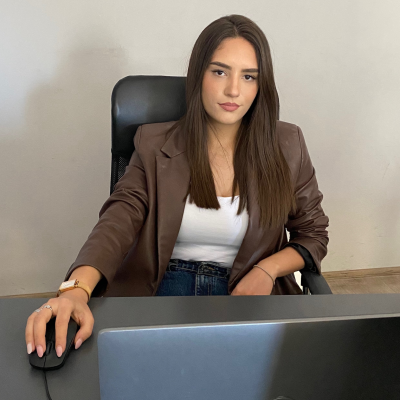 Milena Matovikj
Software Developer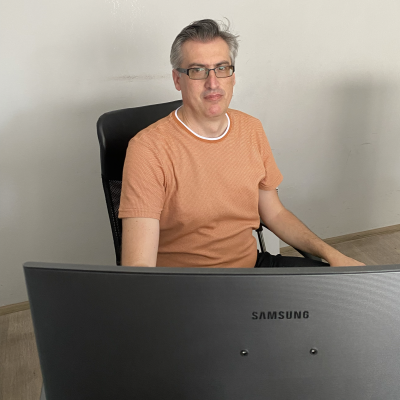 Boris Tanaskovski
Senior Oracle Developer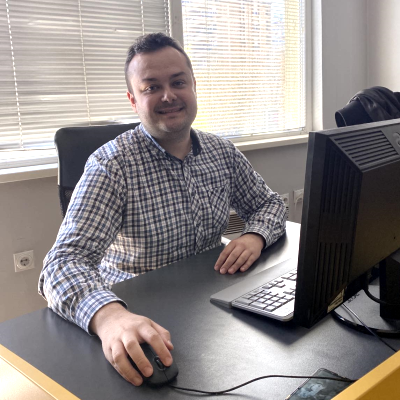 Deni Stojanovski
Software Developer
Stefan Ristovski
Oracle Developer
Contact Us
Use the contact form below and we will get back to you as quickly as possible.
Address
Blvd. Kliment Ohridski 20A/1-3
Your message has been sent. Thank you!